Air+Tune is an app for clubs to stream their DJ's set live to their audiences. Acting as a tool to engage their audiences through their existing social media platforms.
With a global direction in development, the app helps tourists find clubs that fit their taste.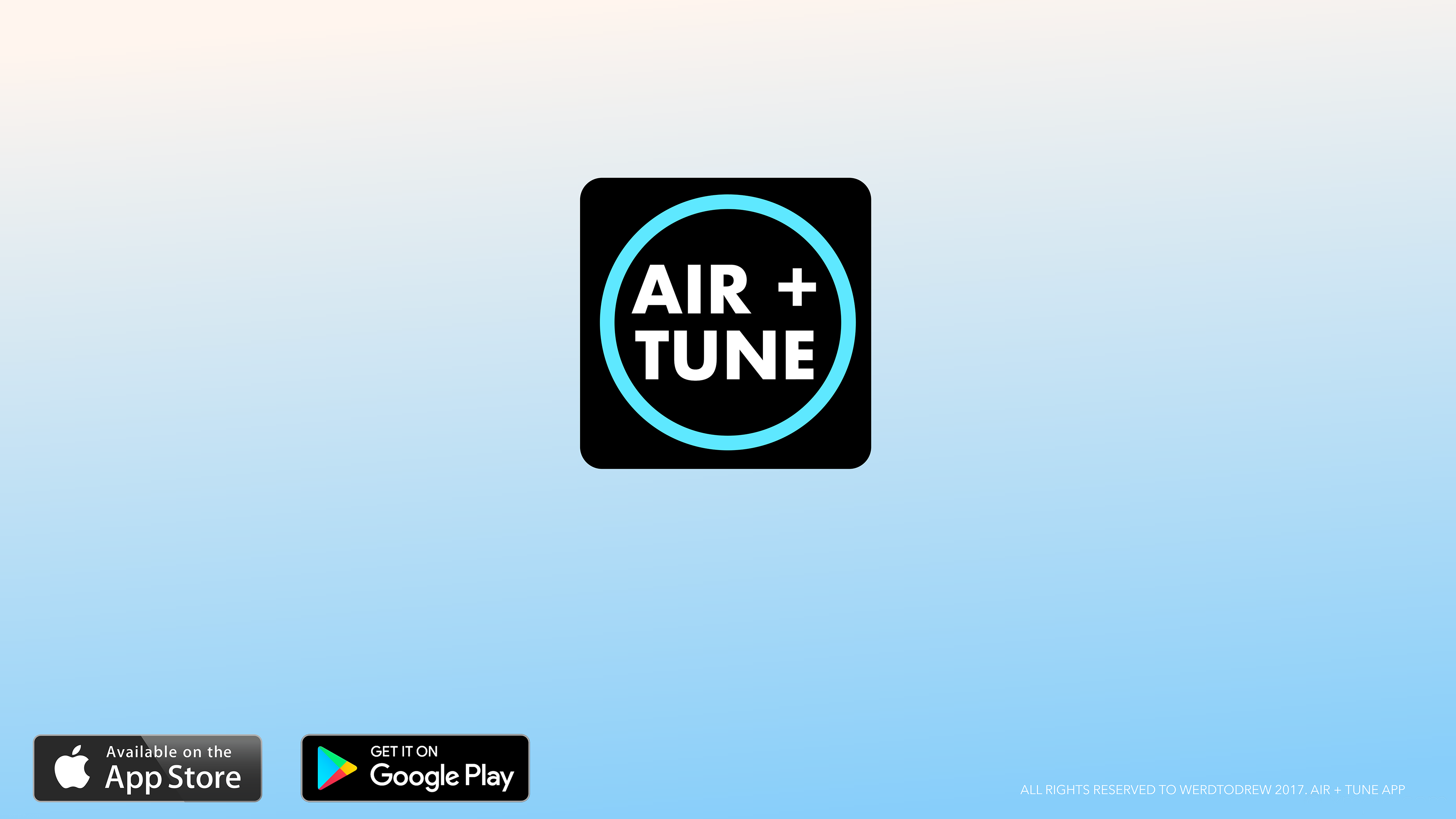 Each stream is available to the user for 15min.*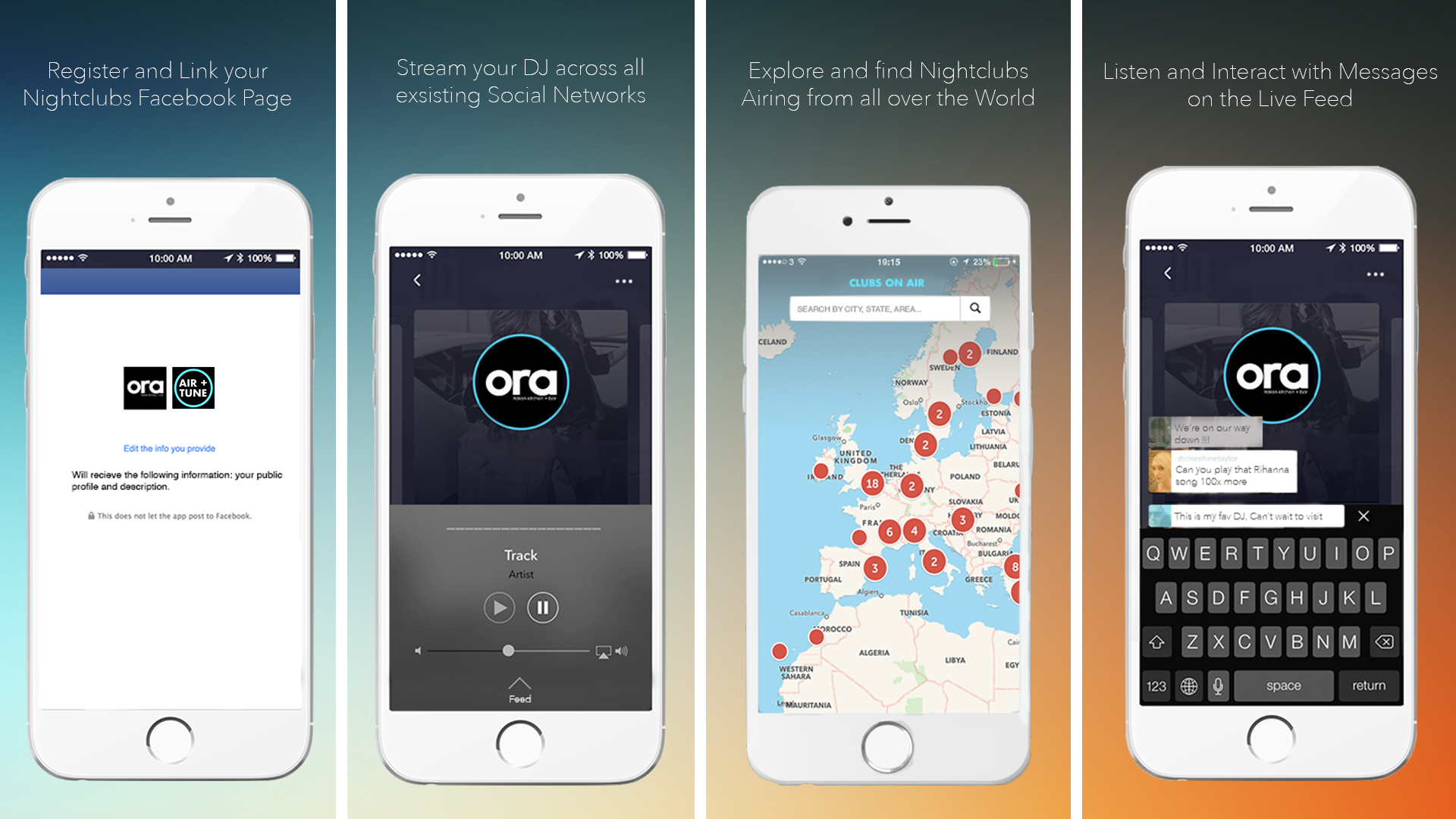 We believe in Air + Tune's capability to evolve streaming and also provide clubs the ability to sell digital tickets.