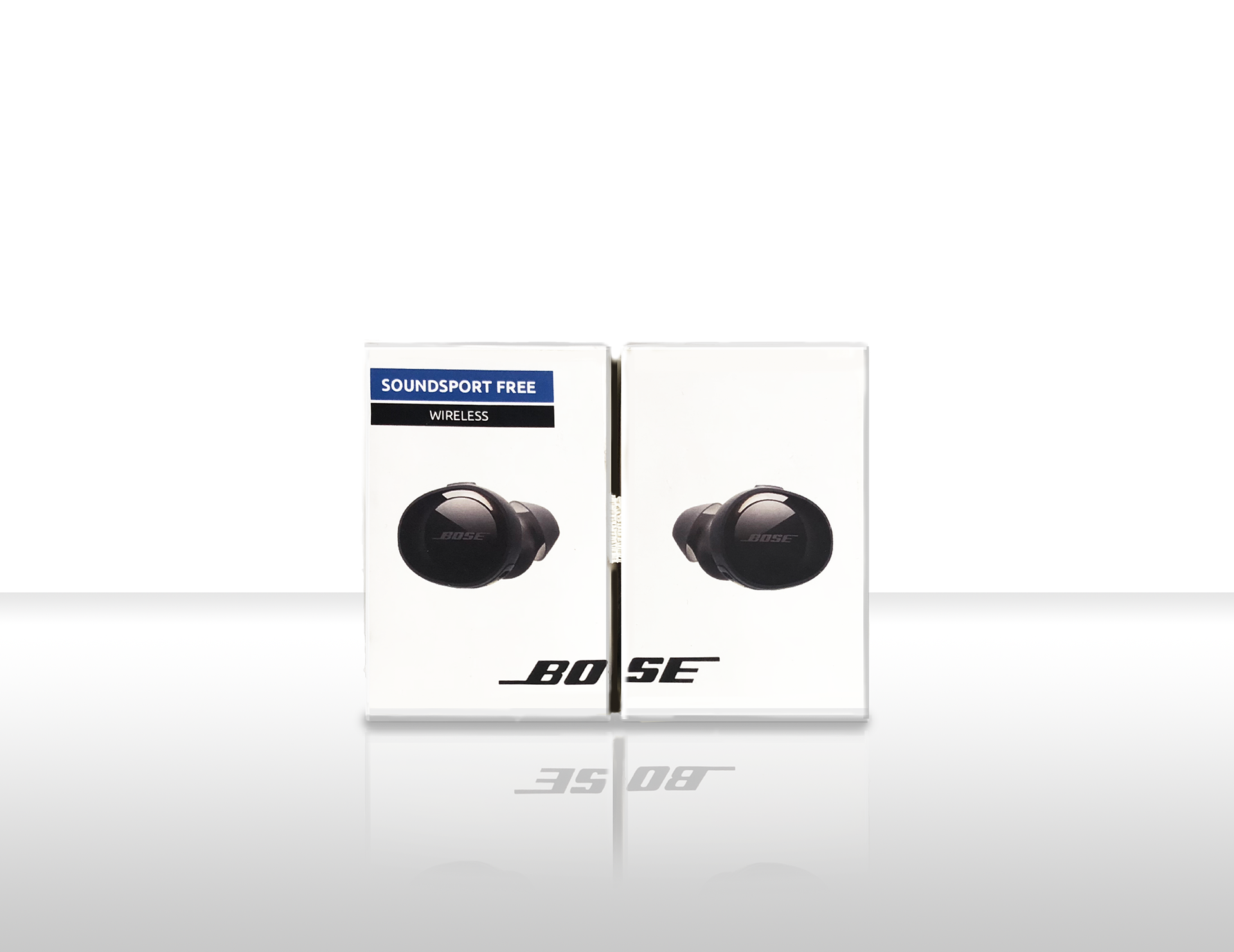 HOW MIGHT WE
Redesign the packaging of Bose truly first wireless headphones, creating an interactive experience for the user prior to purchase.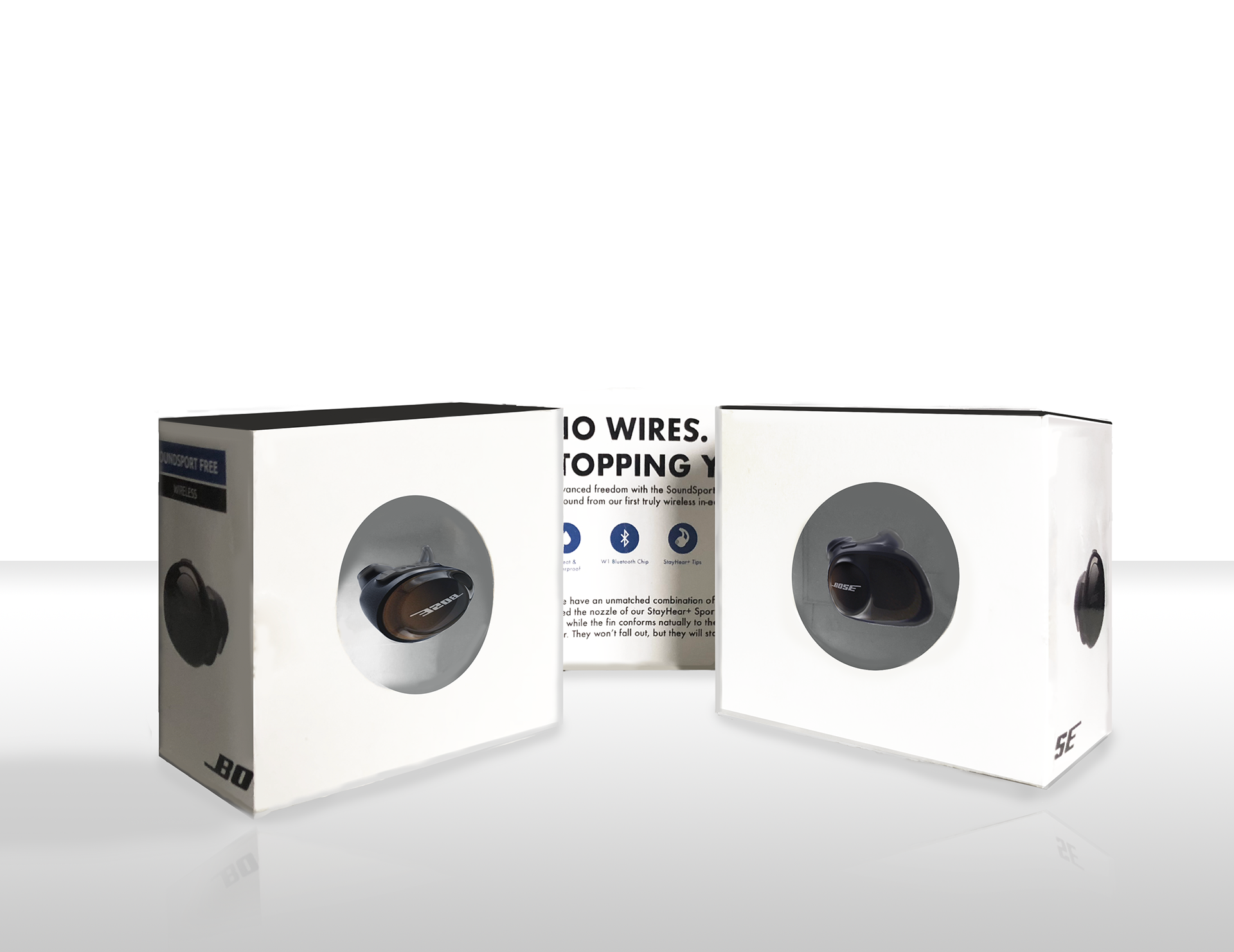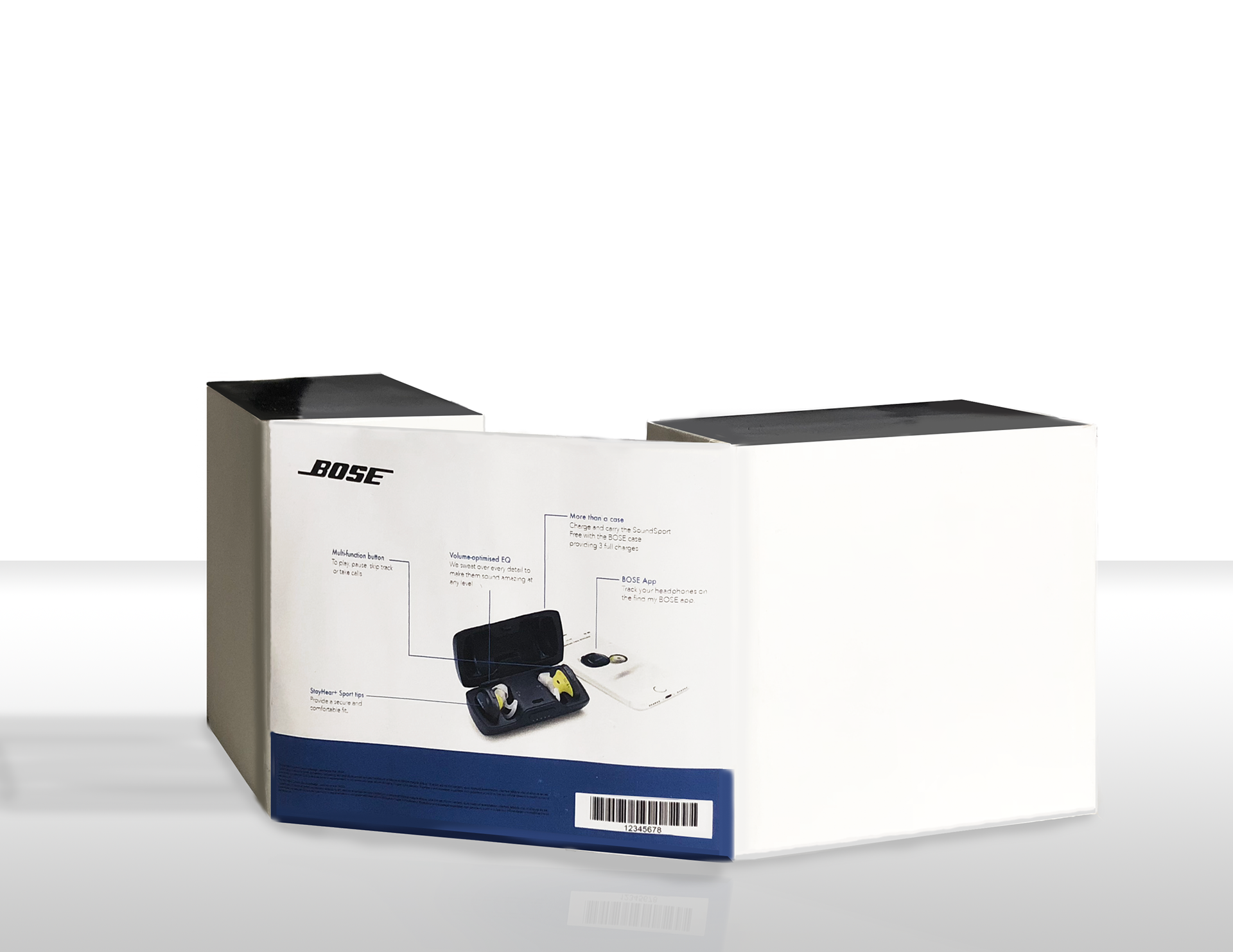 The placement of each earpiece in its own compartment showcases the Bose's 'No Strings Attached' copy first hand.
This packaging also enhances the companies shipping capabilities with its reduced footprint.