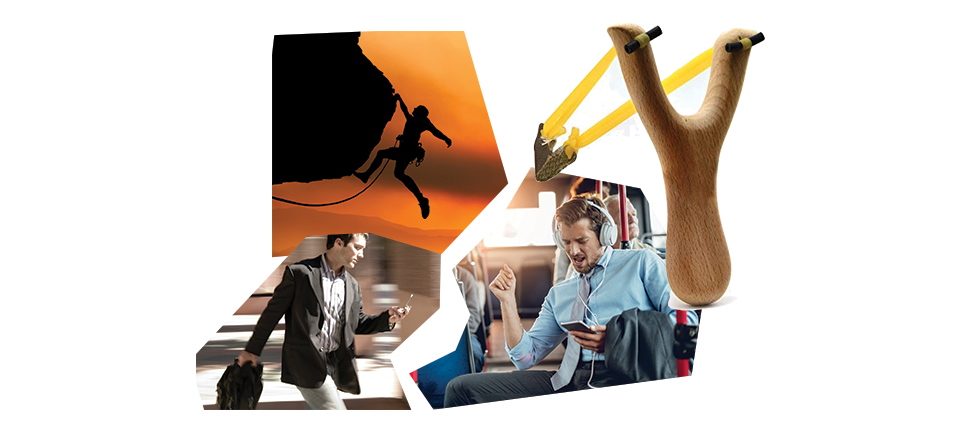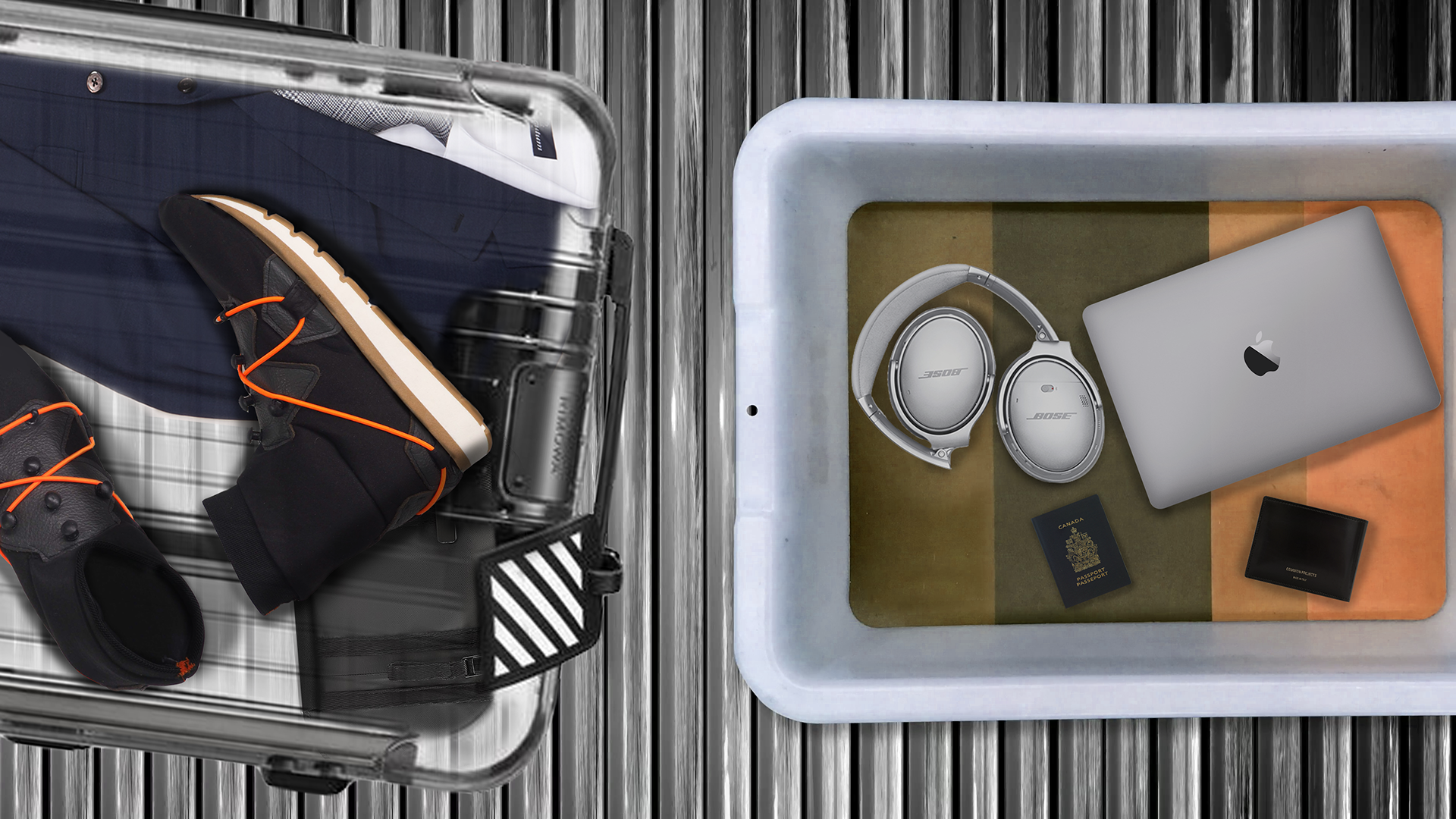 The goal was to elevate the existing lacing system without the use of technology, allowing a user to adjust on the go without creating the possibility of tripping hazards.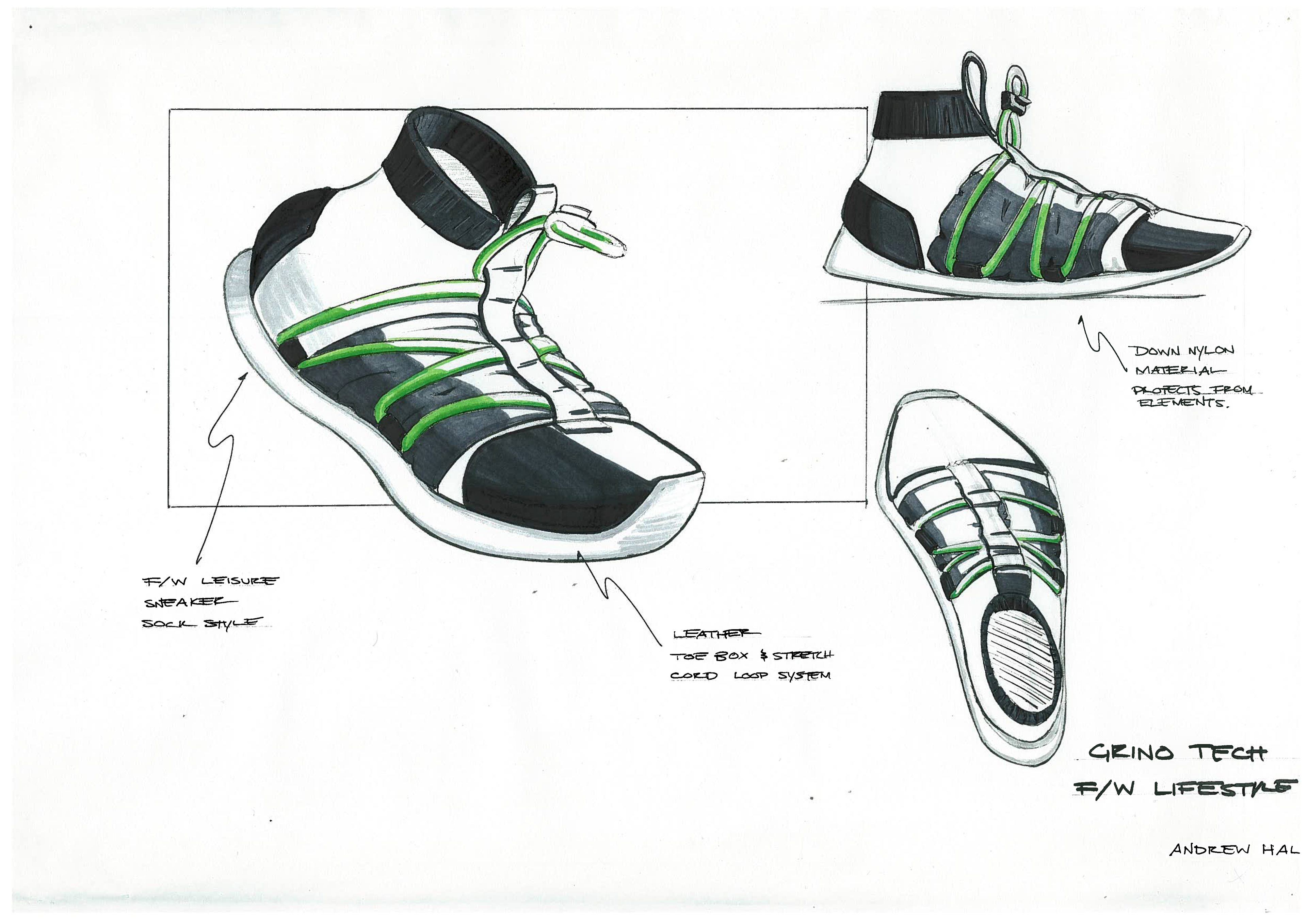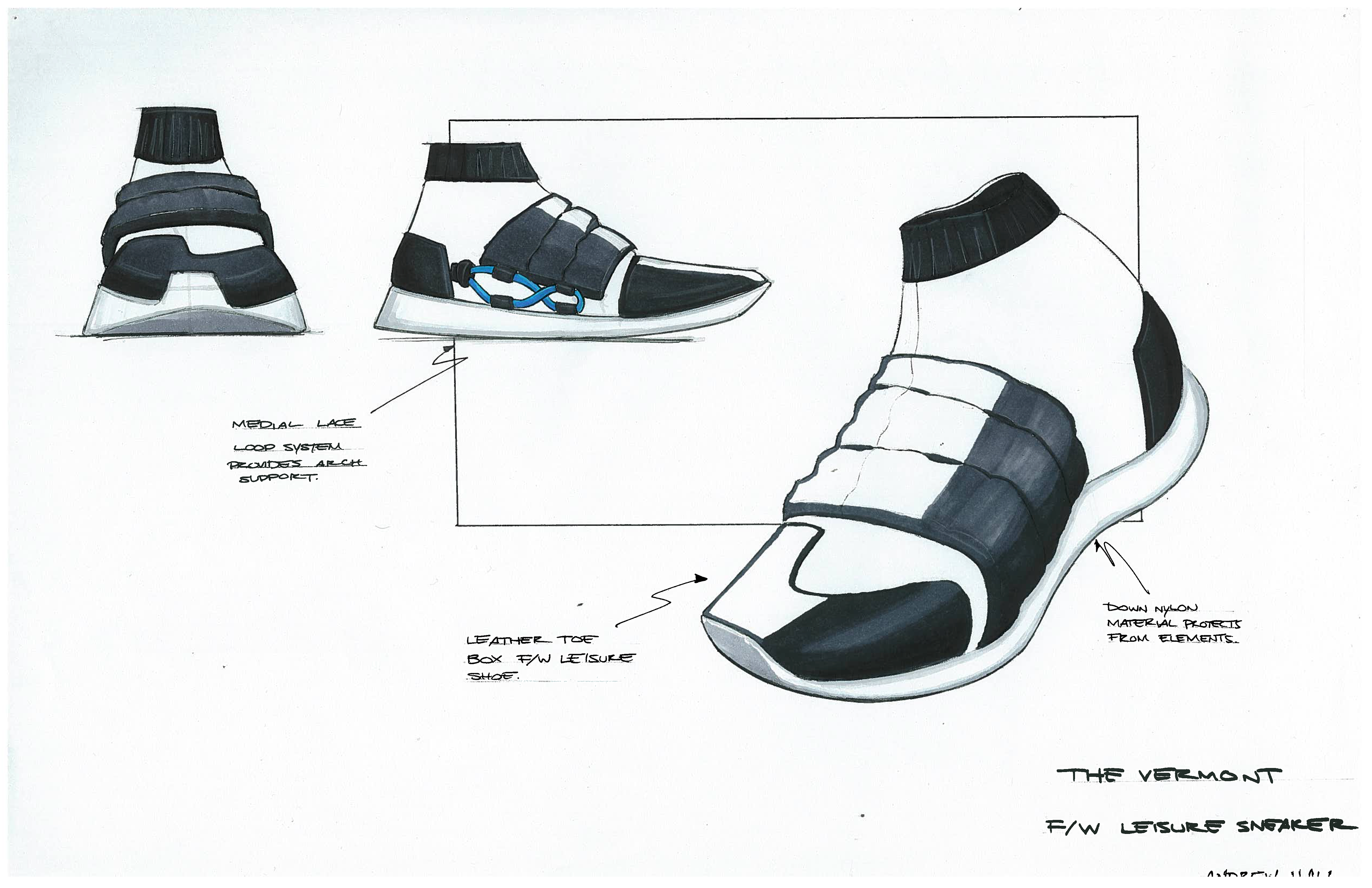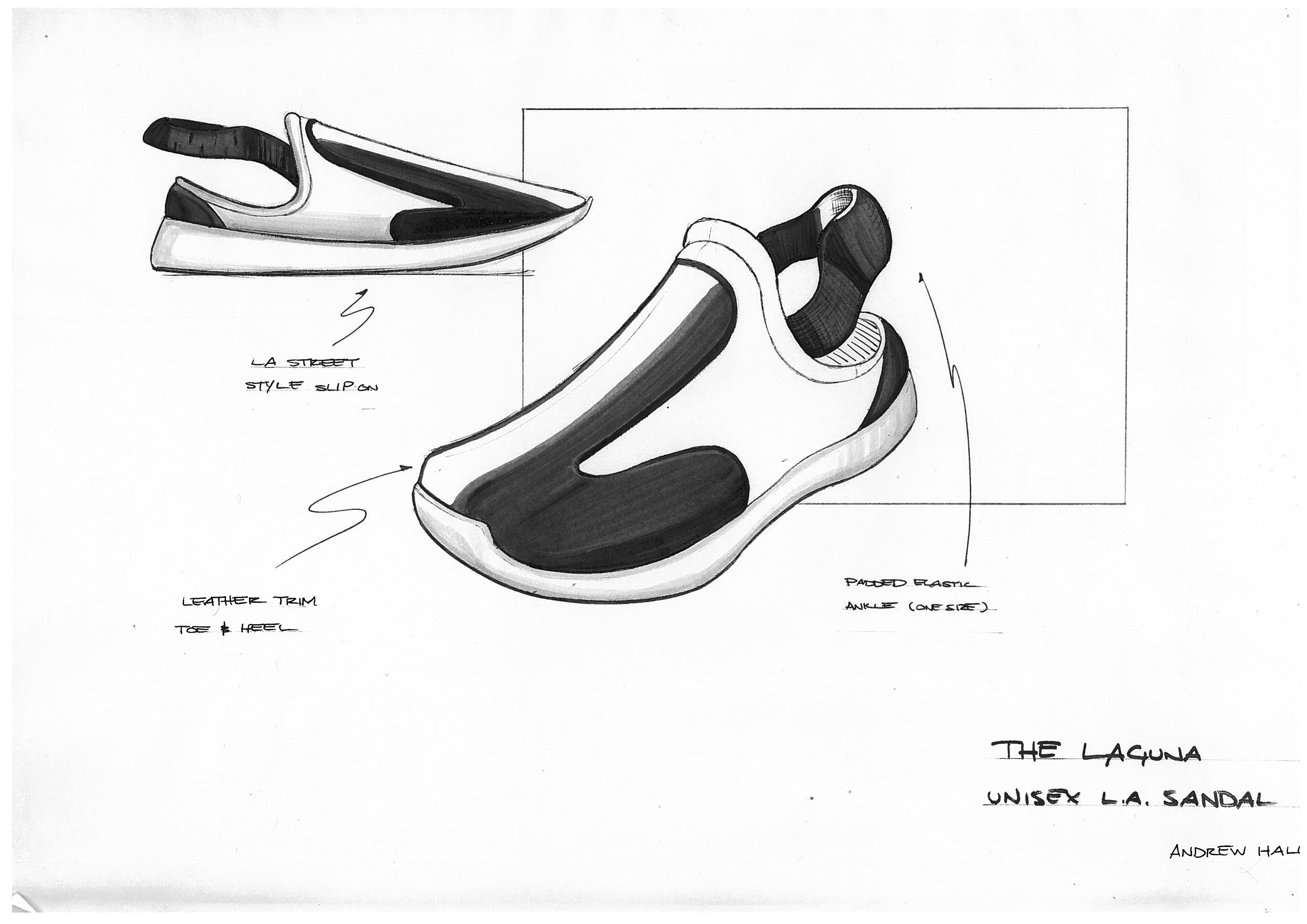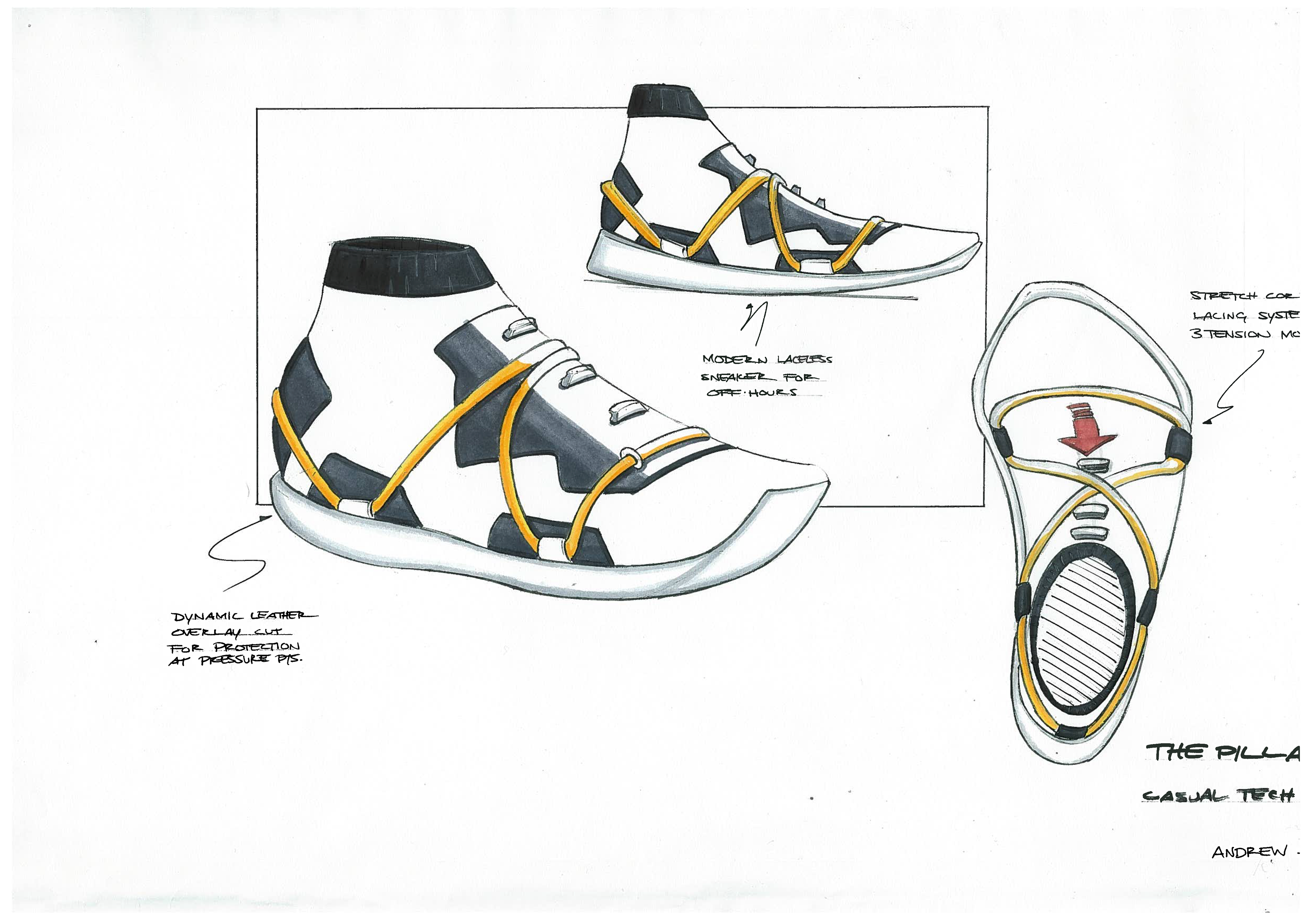 After researching various lacing systems prevalent in certain cities and climates. I devised strategies to further optimize these systems.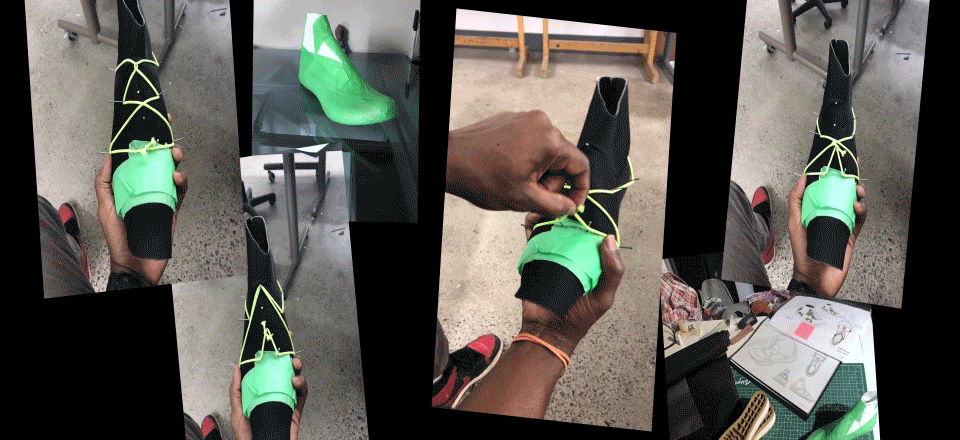 The end product is intended for commuting individuals in major cities. Whether flying or taking transit, the Pillay Modular allows for users to adjust on the go. Eliminating the possibility of tripping over their laces and providing piece of mind while commuting.