The objective was to convert users over to the new Xbox console. Whether fans of the competitors, or migrating fans over from the last generation console. ​​​​​​​
With the current state of the company and Xbox rebuilding their reputation, this allowed us the opportunity to make a drastic move with the Xbox One.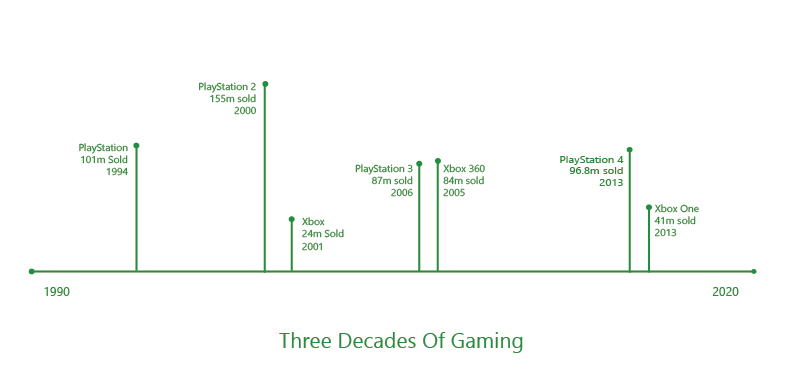 The current landscape of gaming has developed new trends and has found a preference for open source content. This has been presented in two ways: 
Cross Platform Gaming and Console Exclusive Games.

These reports show that consoles and hardware are becoming obsolete, the goal now was to redefine the gamers sense of community

exclusively

through the Xbox Eco-system.
Through research we were able to identify who a high value gamer was. With this information we were able to develop content for social channels and a create strategy for Xbox. Our guiding principles for this strategy included: 
Inclusivity (Gender), Exclusivity (Experience), Connection (Community), Authenticity (Purpose)

The key to our strategy was to develop a new UX within the console that could be felt. This involved a new Interface allowing players to create their own 'Close Crew'. Connecting a handful of friends to have a more interactive experience with each other and allowing us to develop a more convenient friends list using data. 
Data will not only be used to suggest players with mutual friends, but connecting players who play the same games at overlapping times and players who converse during online matches. By noticing play times and tracking sound waves between players but no dialogue.

Taking cues from MSN all the way to Mixer, the new Xbox interface is sure to draw a new crowd who are not only ready to game, but to connect.